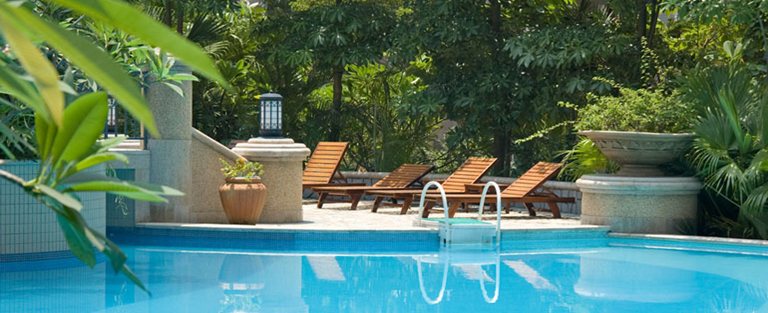 Enjoy Reliable Pool Service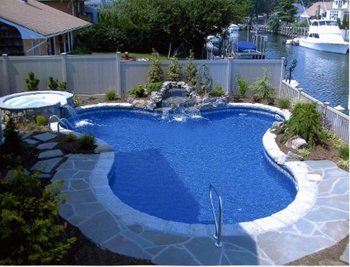 Our mission is to provide our customers with the best pool cleaning service. Our goal is 100% customer satisfaction. We pride ourselves on getting the job done right the first time and on time.
Prices will vary depending on the size of your pool. We can provide an accurate estimate after we inspect your pool. Call us today!
Count on the staff at Aeon Blue Pool & Spa to provide you with the best pool cleaning experience. Start enjoying your swimming pool more and eliminate your concerns about pool maintenance and repairs. If you have an ugly pool, be it green or badly worn, we can fix it. As Certified Pool Operators (CPO), all our Service Technicians have the knowledge and experience to provide safe and consistent pool maintenance.
Pool Cleaning
Keep your pool in top condition with our cleaning services. Our staff offers weekly and bi-weekly services for your needs. During these sessions, we: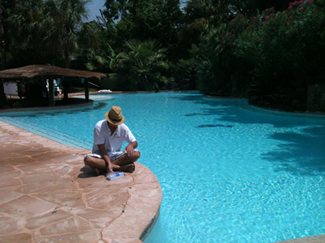 Vacuum
Shock Pool When Applicable
Add Salt or Chlorine
Brush Walls & Floor
Inspect Equipment
Test & Maintain Pool Chemistry
Clean Skimmer Baskets
Back wash filter & add DE (if applicable)
Notify customer if low water levels
Add Acid or Sodium Bicarbonate as needed
Check PH, Chlorine levels, Alkalinity, Cyanuric Acid, & other components to make sure your pool is properly balanced.
Net Pool Surface
Clean Pump Baskets
Pool Repairs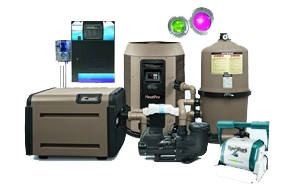 You can rely on our repair team to be prompt and professional, clearly explaining repair issues and providing alternative solutions for your budget. We empower our clients with knowledge and encourage your questions! So don't be shy, give us a call - we're here for you!
Motors
Pumps
Filters
Heaters
Valves
Lights
Chlorinators
Pipes
Additional Services:
Filter Cleanings
Acid Wash
Retile and Re-Installed Coping or Brick
Pool School
Pool Inspections